ABOUT USLI
USLI aspires to be the very best insurance company for underwriting insurance for small businesses along with a select group of specialty products. We are committed to making a difference to our customers through well-designed products delivered with unparalleled speed, service and support.
A member of the Berkshire Hathaway family of companies, USLI is an A++ rated company that supports its products with financial strength and stability.
In addition to our innovative products, we provide a broad range of marketing assistance to our customers to help ensure their long-term success.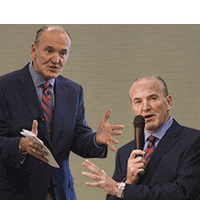 Thomas P. Nerney
Chairman, President and Chief Executive Officer
"If you want to do something, do it well or don't do it at all."
USLI is a proud member of Berkshire Hathaway. Our group consists of three insurance companies: United States Liability
Insurance Company, Mount Vernon Fire and U.S. Underwriters Insurance Company, all of which are rated A++, the highest 
rating available to any insurance entity by A.M. Best, the premier analyst of insurance companies. Our three companies give
us the ability to offer admitted or non-admitted insurance policies in all 50 states and the District of Columbia.
In addition to our home office in Wayne, PA, USLI has four regional Commercial Lines offices located in Mission Viejo, 
California; Denver, Colorado; Oak Brook, Illinois; and Austin, Texas and three Professional Liability offices located in San Ramon, 
California; Denver, Colorado and Oak Brook, Illinois. There are also several sales offices located across the U.S. as well as a Commercial and Professional Lines office in Mississauga, Ontario.
Executive Team
Each member of our Executive Leadership Team has invaluable experience retained from prior external positions as well as experience while working at USLI. These executives have an extensive knowledge of, not only their respective fields, but of the insurance industry as a whole. You will find that, as you explore their biographies, these individuals bring commitment, drive and an unparalleled passion for the industry and for service.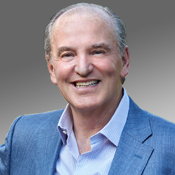 Thomas P. Nerney
Chairman, President and Chief Executive Officer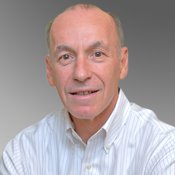 JACK CARBALLO
Executive Vice President, Chief Administration Officer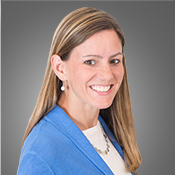 SASHA MOUL
Executive Vice President, Administration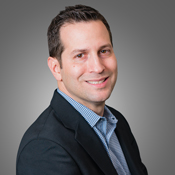 JAMES SCALISE
Executive Vice President, Chief Claims Officer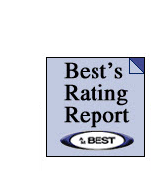 A++ Rating
Best has reaffirmed USLI's A++(Superior) rating effective August 28, 2019, reflecting the company's superior level of
capitalization, strong operating results and solid market position within the specialty admitted and surplus lines markets.
A.M. Best's Limited License Notice
Best's Rating Reports reproduced on this site appear under license from A.M. Best Company and do not constitute, either
expressly or implicitly, an endorsement of USLI's products or services. Best's Rating Reports are the copyright of
A.M. Best Company and may not be reproduced or distributed without the express written consent of A.M. Best Company.
Visitors to this website are authorized to print a single copy of the rating report displayed here for their own use. Any other
printing, copying or distribution is strictly prohibited.
Best's ratings are under continual review and subject to change or affirmation.
To confirm the current rating visit www.ambest.com.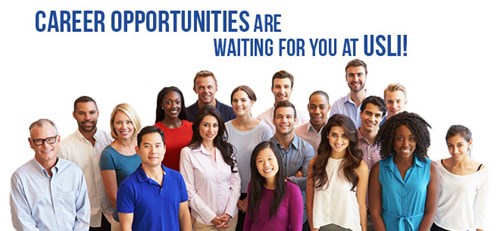 Career opportunities await you at USLI.
Learn more about us on LinkedIn.
● Wayne, PA (Main Campus)
● Austin, TX
● Denver, CO
● Mission Viejo, CA
● Oak Brook, IL 
● San Ramon, CA
● Toronto
View All Career Opportunities